Thank you again to those who participated in Round 1 engagement.
The following What We Heard Report outlines an overview of the project, the project team's communications and engagement strategies throughout Round 1, a summary of key feedback themes and the project team's response to questions and comments received.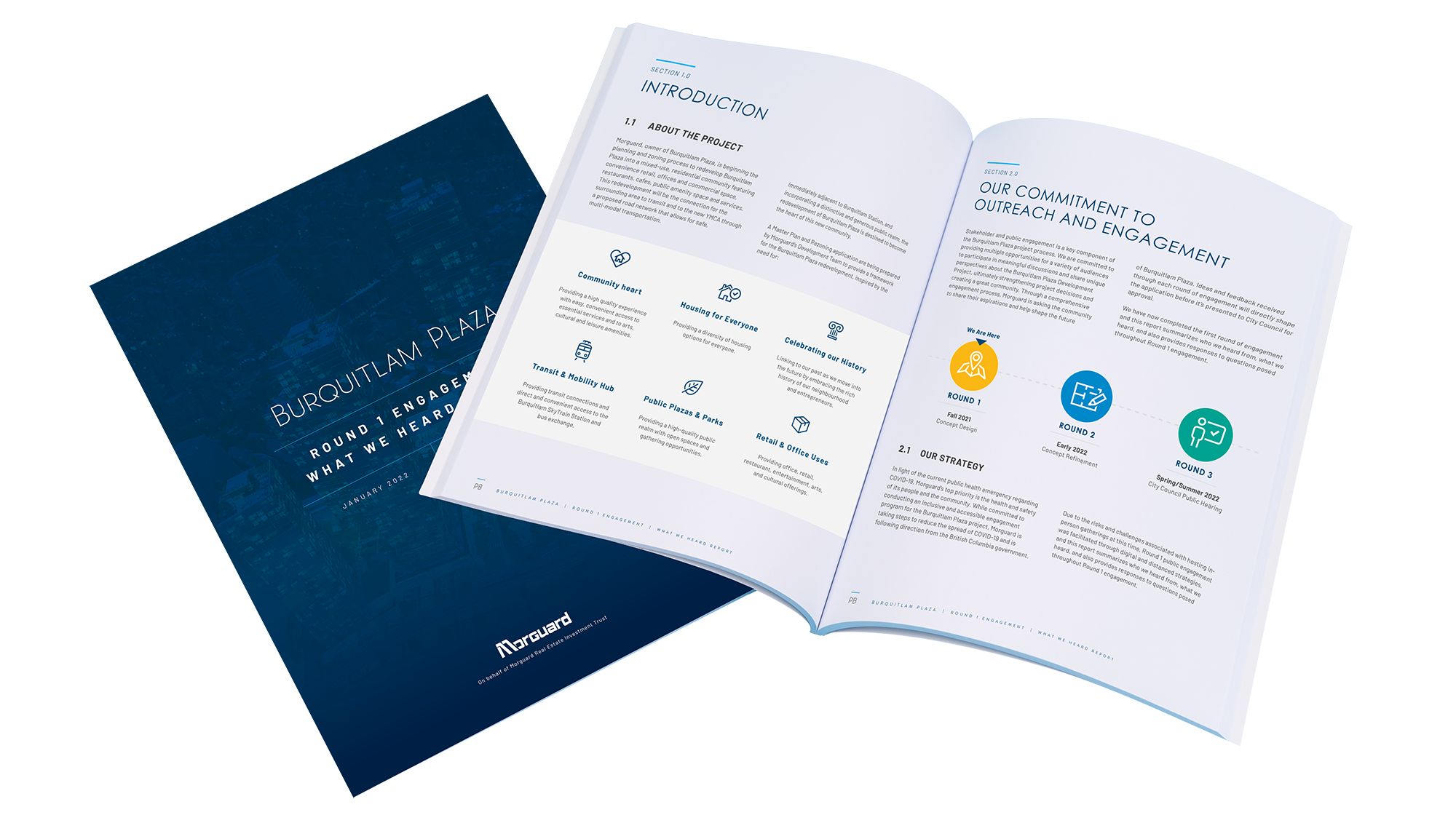 STAY INFORMED & SUBSCRIBE FOR UPDATES
Join our mailing list for the latest updates on the project, upcoming engagement events, and opportunities to get involved.
Please enter your information to the right, click submit, and check your inbox for a confirmation email.